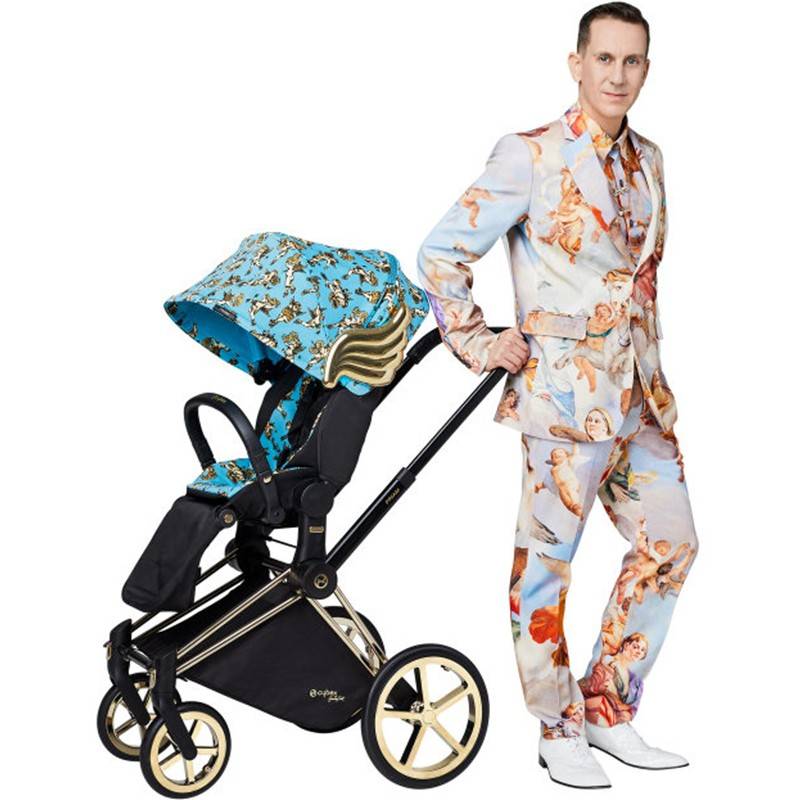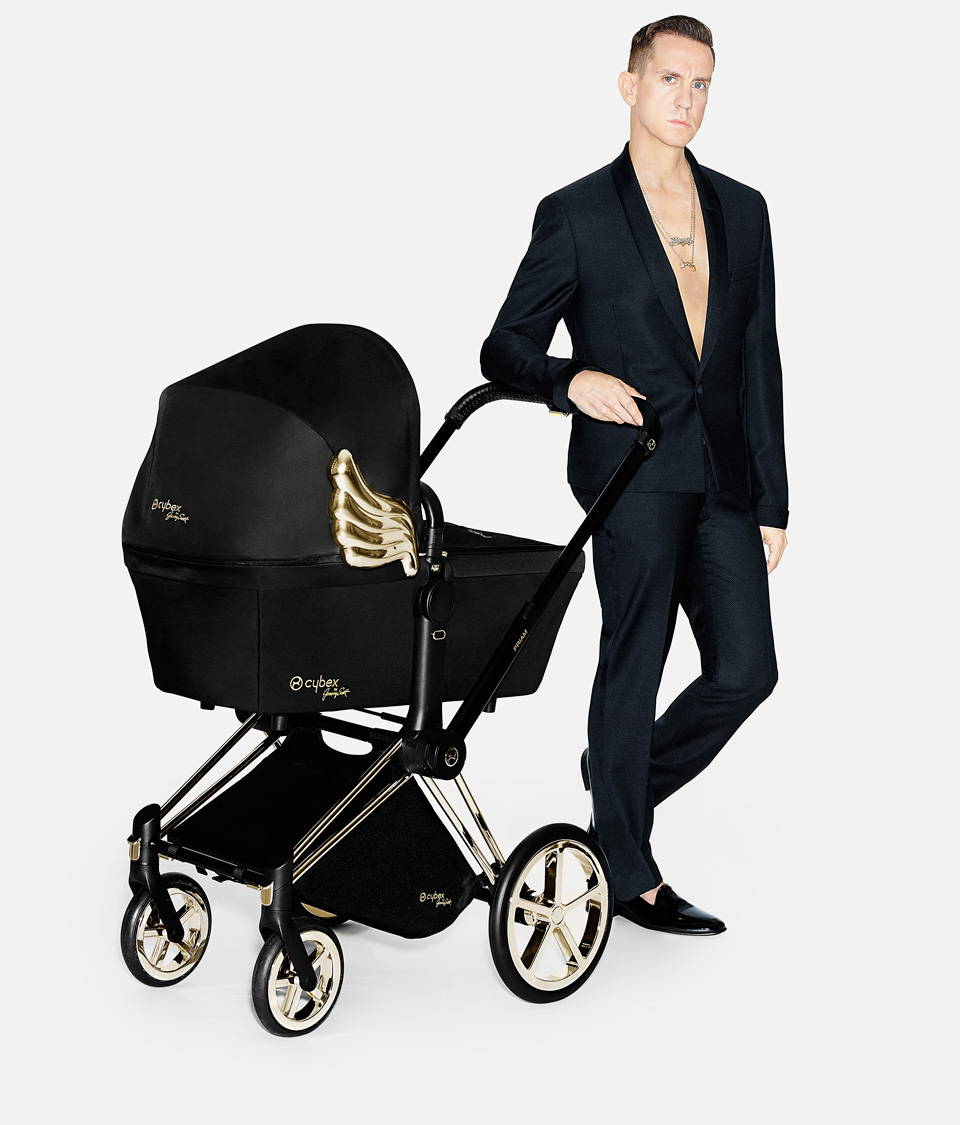 Jeremy Scott x Cybex Collection
Jeremy Scott adds his iconic wings to the baby industry!
RETURN & EXCHANGE
All strollers and baby gear non-refunadable. Items may be exchanged within 30 days of purchase.
FREE SHIPPING
Free worldwide shipping on all orders.
ONLINE SUPPORT
Recieve 24/7 support. We're here to help.
Only the best offers. No spam
"LOVE this store!!!! So many adorable things available."
Stopped by to check out the Nuna Rava convertible car seat... We were greeted with amazing customer service and promptly purchased the car seat. After a few mishaps in the baby section at a high end department store- it was nice to have someone that could answer our product specific questions. We will return for sure!
"Purchased my baby's stroller, car seat and high chair here! Absolutely love their Mima products and the clothes. The blankets for babies are sooooo soft it is my favorite go to baby shower gift for my girlfriends!"
"Wonderful outfits with special attention to details for your little one."