Free Returns
During the first 30 days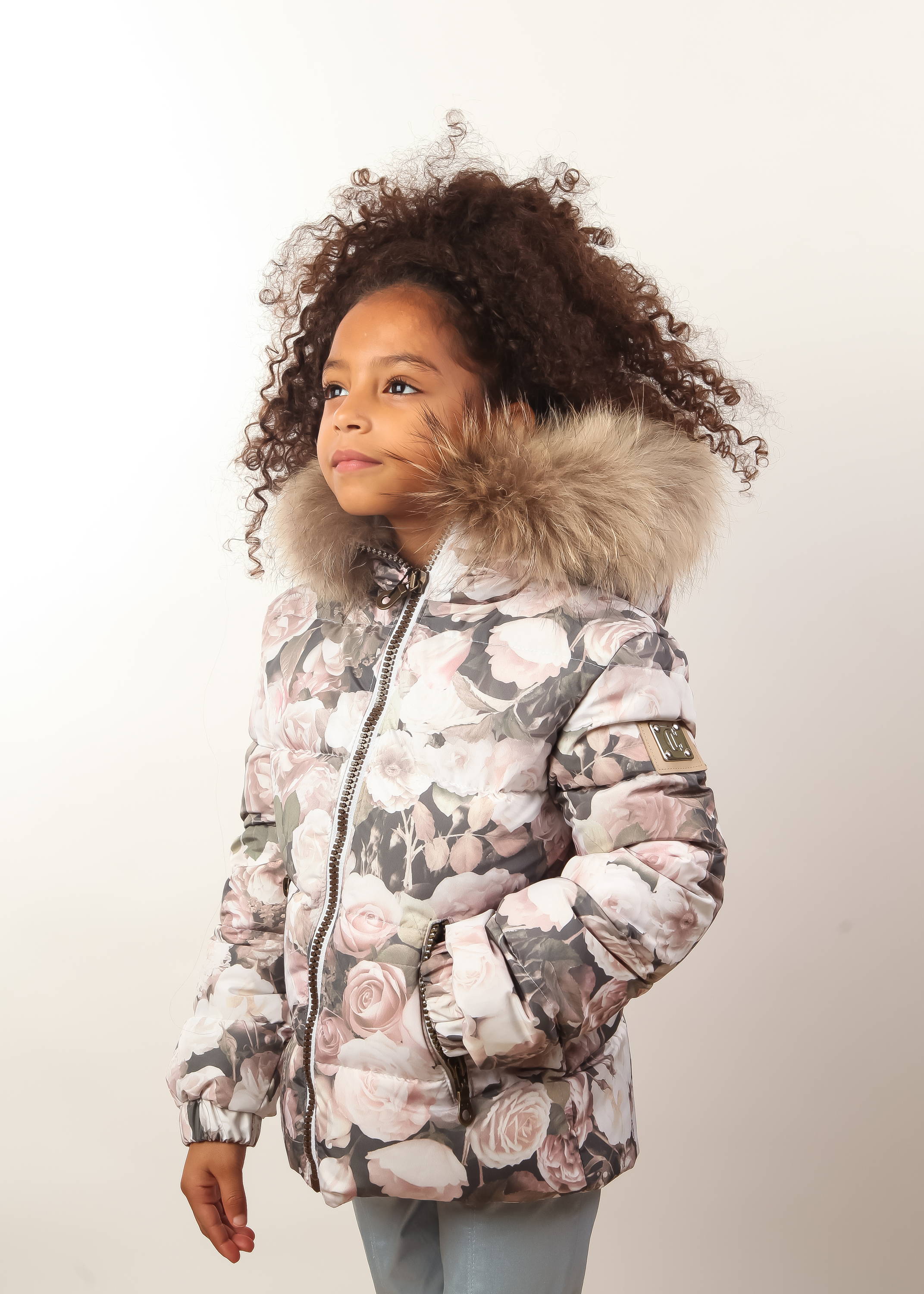 We offer some of the most unique & exquisite pieces straight from Europe! Combining both quality and functionality to keep your little one stylish but more importantly warm & cozy this winter!
The outfits you've been dreaming of.
We have some of the best in the childrens wear industry with even better prices!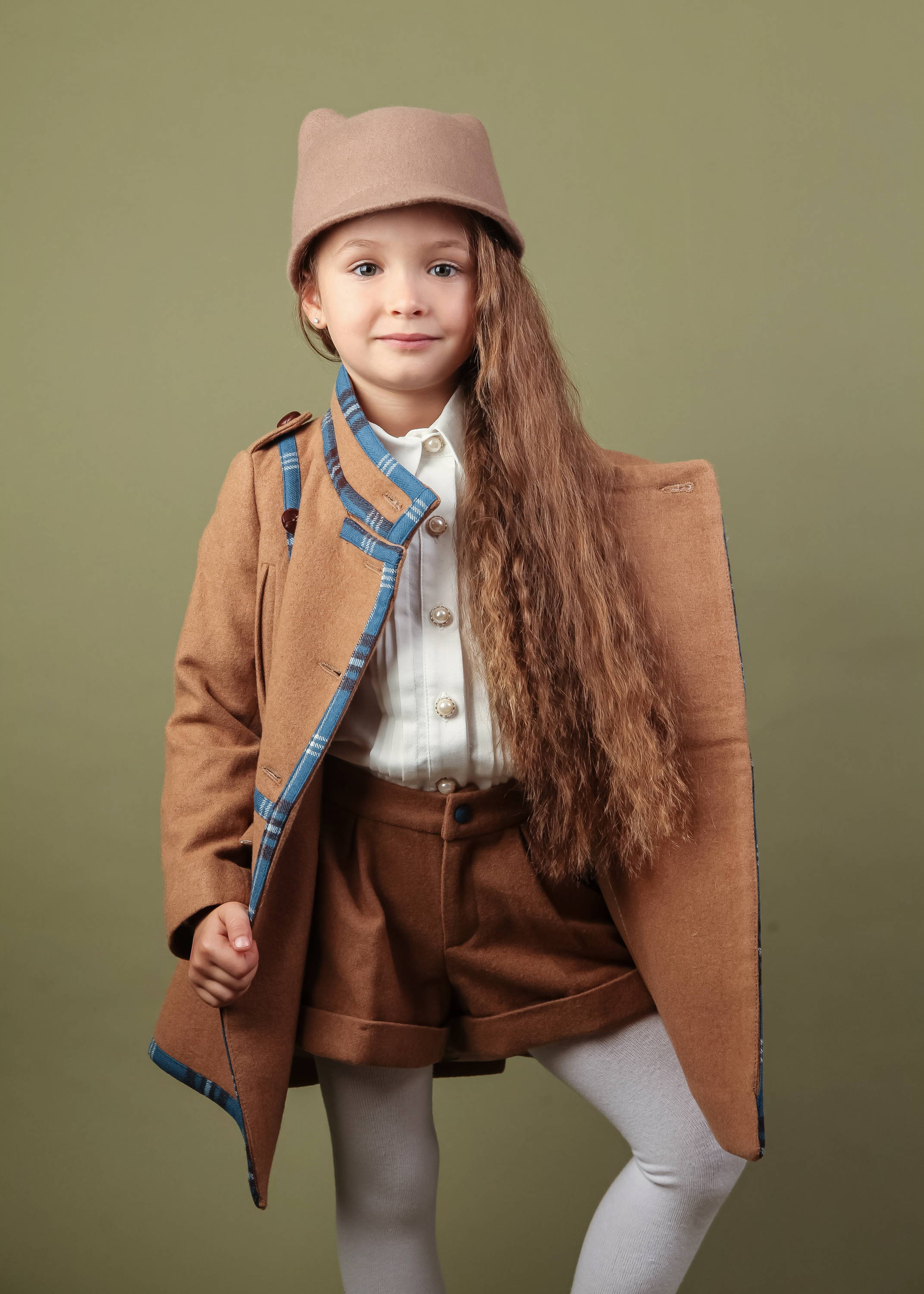 Thanks!
This field is required
This field is required